Growing from Startup to Scaleup: 5 years of start.me
Growing from Startup to Scaleup: 5 years of start.me
The very first release of start.me was launched on 28 August 2012. In those days start.me was still called Yourls, a name chosen to indicate that the service helps you manage Your URLs. A lot has changed since that first release. The name was changed to the catchier 'start.me' and the company has grown substantially, from startup to scaleup.

start.me is one of the most useful tools you can find on the Internet when it comes to organizing all your favorites in one place.
From day one, start.me was built on solid technologies: Ruby on Rails, HTML5 and Heroku. The same tech stack is still fundamental to start.me, although a lot of improvements have been made over time. A team of 10 developers has worked to make start.me the responsive, cross-browser, premium bookmark manager it is today.
In the development of start.me, focus has always been on the user experience. Although a lot of features have been added over time, start.me always tried to keep a clean and friendly interface.
Growth over time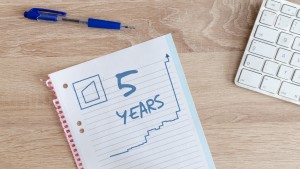 When start.me first started in 2012, only its founders and a select number of testers were using it.Things changed with the discontinuation of iGoogle in november 2013. The closing down of this once very popular start page service led to an enormous influx of new start.me users. Over time, the number of users has growing gradually. Now, end of 2017, almost 3 million users are using start.me every month.
start.me as a business
In 2014, start.me was founded as a Dutch limited company, with two founders, Arjen Robijn and co-founder Michiel de Wit. Over the years, the team at start.me has grown substantially, with contributors from all over the world, including Argentina, Moldova and Estonia.
Revenues have been growing steadily, more or less in line with the number of users. As start.me is a totally self-funded, debt-free limited company, these growing revenues have been put to good use, investing in new technologies and more interesting content.
Sources of income
Even though start.me is a full features, premium bookmark manager, it is free to use. Still, start.me is a solid company that has been making decent profits from its first year onward. For its income, start.me relies on a number of sources. First of all, start.me employs display advertising and affiliate marketing. To limit impact on users, start.me is very careful with the choice of networks and banner placements. User experience comes first.
Within a day of signing up to the free plan, I was a sold evangelist.
In 2015 a paid subscription was introduced. This plan, now called start.me ᴘʀᴏ, offers extra functionality and a (even) higher level of service for a limited fee. Together with the business proposition (start.me/teams), these subscriptions form a second, robust source of income, helping start.me to grow without the need for external financing.
Strategic acquisitions and partnerships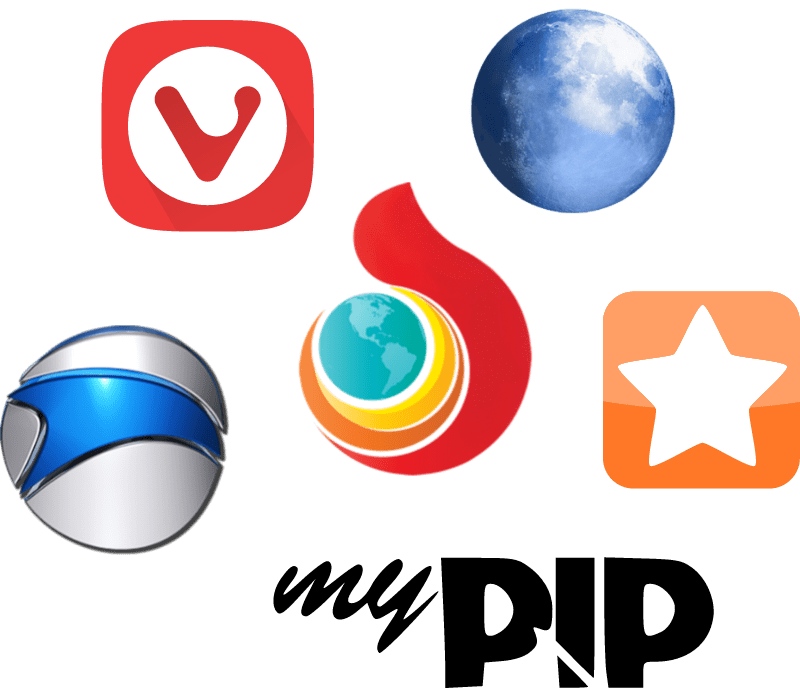 Part of start.me's growth has been due to a number of strategic acquisitions and partnerships. In 2015 bookmark manager Favoor was acquired. All Favoor users were migrated to start.me. Earlier on in 2015, start.me joined in a strategic partnership with web browser Pale Moon. A dedicated start.me startpage has ever since helped Pale Moon users to find their favorite sites more quickly.
Similar partnerships were later established with Iron Browser, Torch browser and Vivaldi. These partnerships helped start.me grow, while the partners got to offer a reliable and user friendly start page to their users.
In 2017, start.me engaged in a different kind of partnership. The Dutch bookmark manager MyPIP decided to discontinue its service. As a service to its users, a trouble-free migration to start.me was developed, helping out a lot of MyPIP users.
Further reading